I went to Lofoten in Norway for a four-night getaway with some friends this week. Here are some photos.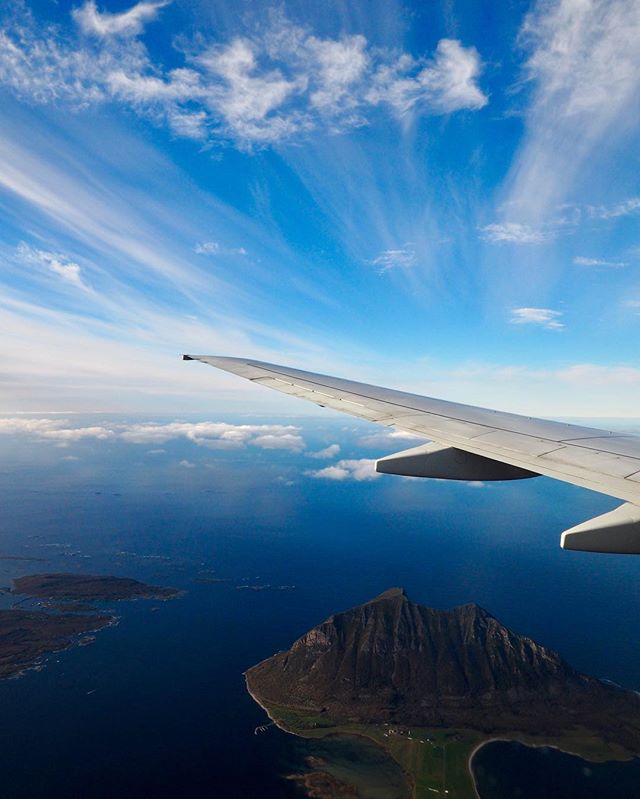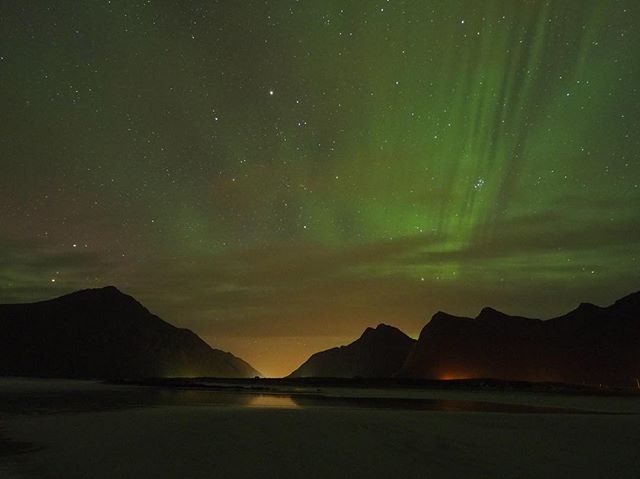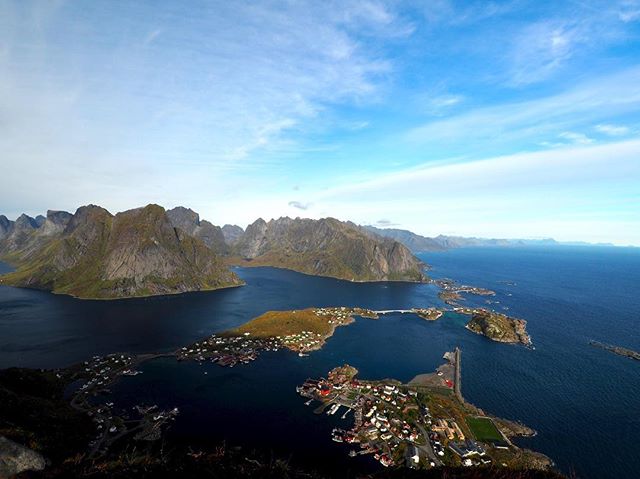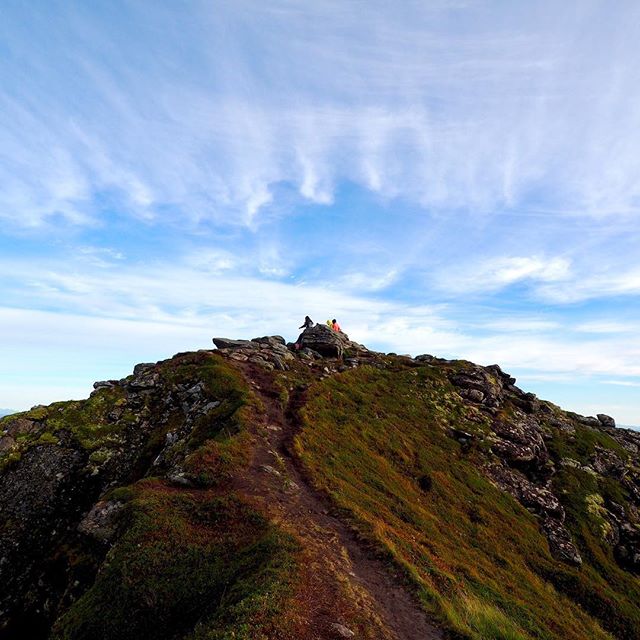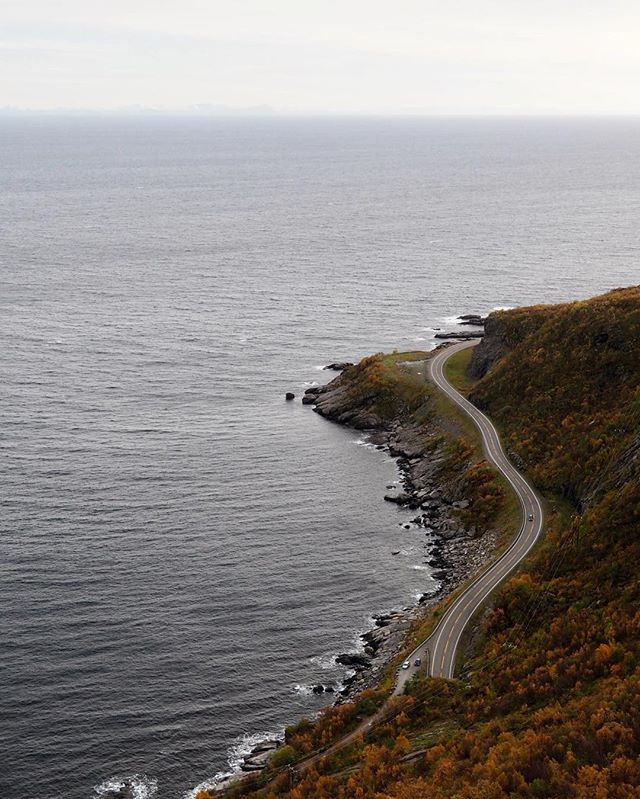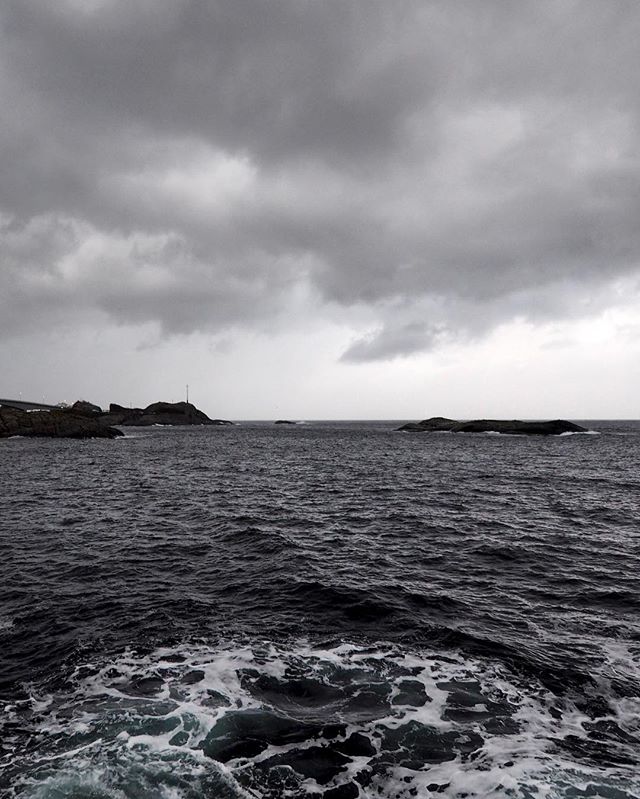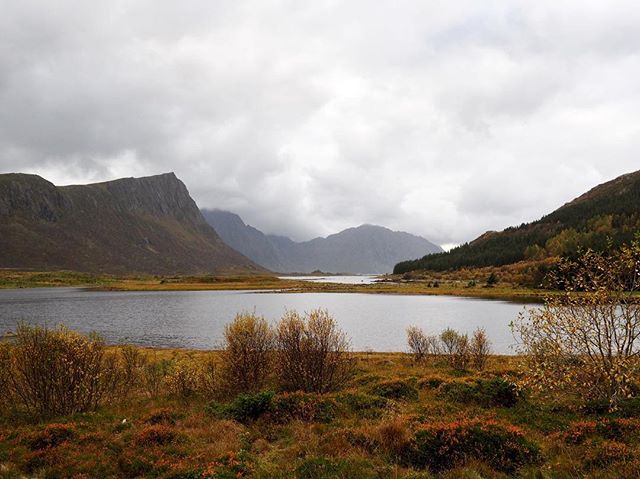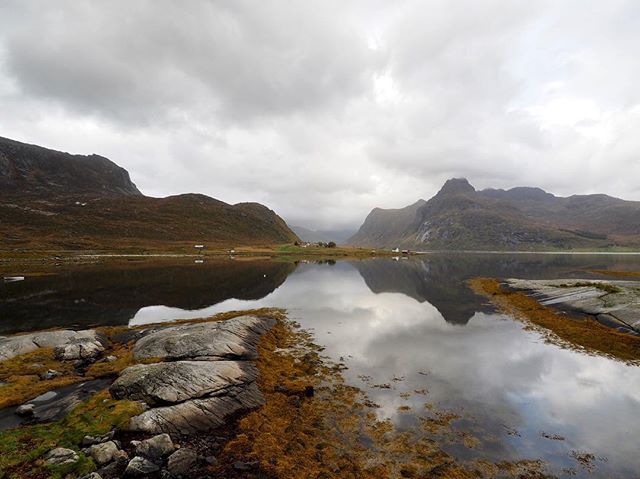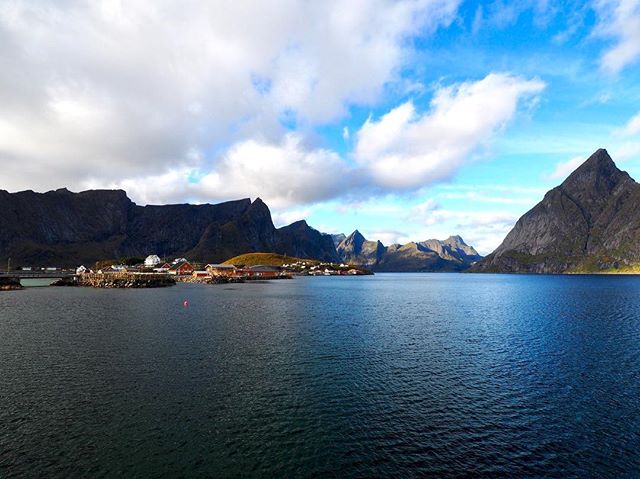 I took all of these on an Olympus EM-10 (original, there's a newer Mk II now) with an Olympus 9-18 mm f4-5.6 lens, some of them with a polarizing filter.
This was my first time taking photos with such a wide lens – I bought a 25mm (50mm equiv.) prime lens a few months after I bought the EM-10 two years ago, and I've used it ever since. I felt like the colours weren't quite as vivid with this lens, but it was pretty nice to be able to capture some sweeping landscapes. The setup is also ludicrously small and light, which makes it perfect to stick in a backup and scramble up mountains (e.g. Reinebringen).
Getting there, where to stay etc.
I'm not by any means claiming that this is the best way to do it, but it worked really well for us:
The southern part of Lofoten is less built up than the north. We stayed at Toppøy Rorbuer (run by the same people as Sakrisøy Rorbuer, linked), and loved the relative isolation. Svolvær, on the other hand, is probably easier to organise / has more tours etc, but it's definitely a tourist town.
Shoulder season was a great time to go. It wasn't relatively crowded and we managed to book a cabin a month out. You can see the northern lights at night (though, not as strongly as later in the year), and still get 11 hours or so of daylight.
Fly into Bodø, organise car rental at the airport, and take it on the ferry to Moskenes. It's much easier to get around with a car and the roads are amazing fun to drive (we saw a number of buses around, but I'd want to do more research before I relied upon it). Otherwise, car rental is a little more fiddly in the south, and the alternative is to go from Svolvær, which is a two hour drive away from where we were staying.
Cook your own meals mostly. Eating out is expensive (NOK 300+ / AUD 50+ / EUR 35+ / USD 35+ for a main meal). But also, try Tørrfisk (Stockfish) and have a glass of Akavit sometime.